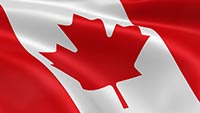 InfoTech sponsors a Syrian Family and in doing so rediscovered why being a Canadian is such a privilege.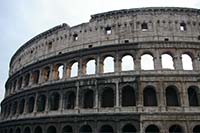 Late last year, InfoTech hosted two very successful client seminars, one in Rome and the other in Mexico City.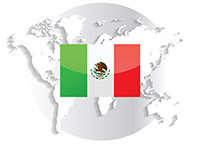 On December 9th, InfoTech hosted an invitation-only event in Mexico City on "Trends in Aligning Health and Work: Mexico within a Global Perspective".