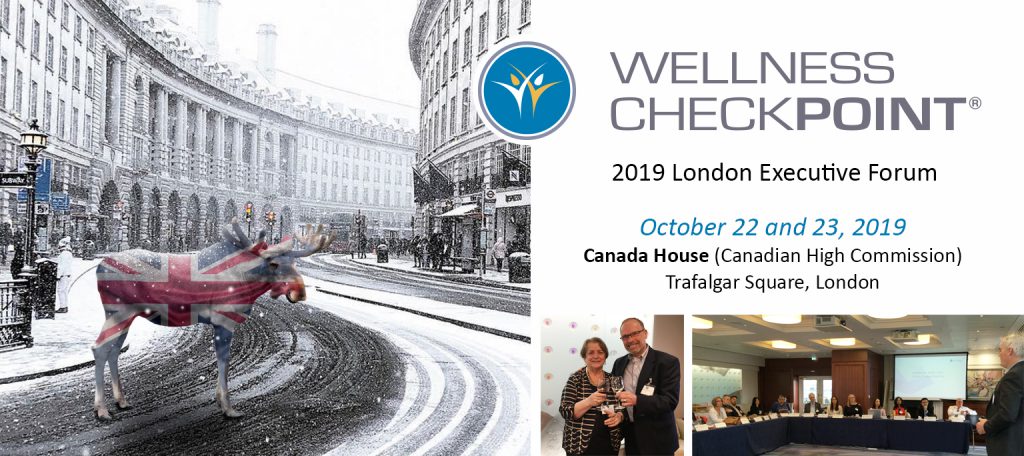 Interesting insights and client experience were the high points of discussion at this year's London Executive Forum at Canada House, Trafalgar Square. See more below.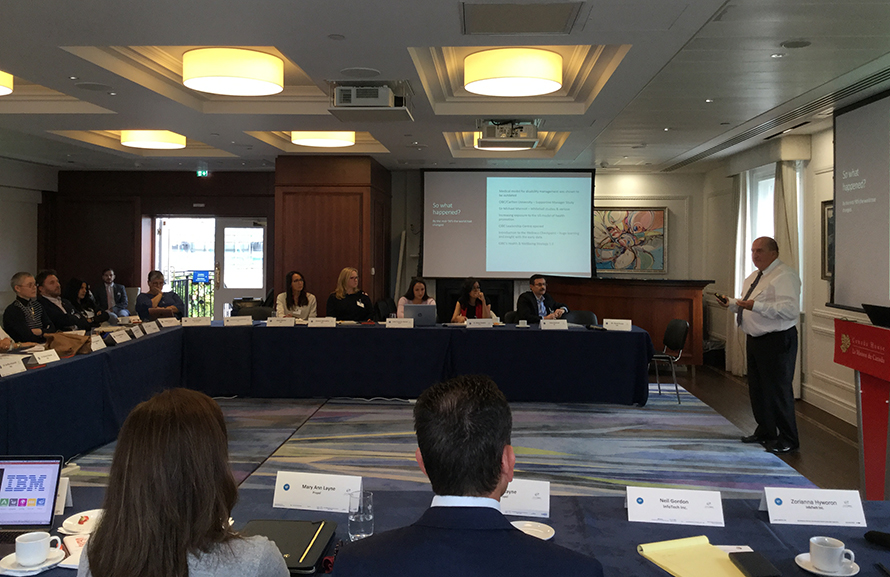 Dr. David Brown of the Canadian Imperial Bank of Commerce (CIBC), one of our very long-term clients, spoke about his organization's changing view of health as a business risk and the importance of measuring and managing organization stress. Also sharing his experience using Wellness Checkpoint data as part of their overall employee well-being strategy and its recent focus on psychosocial issues was IBM's Global Well-being and Health Promotion Manager, Jonathan Gelfand.
P&G's Dr. Jorge Morales and Dr. Steffen Hitzeroth talked about the value that Wellness Checkpoint's reporting at the plant, regional and operations level provides to them and to P&G's other business leaders. Dr. Morales shared his best practices for leveraging Wellness Checkpoint data for leadership support and employee engagement.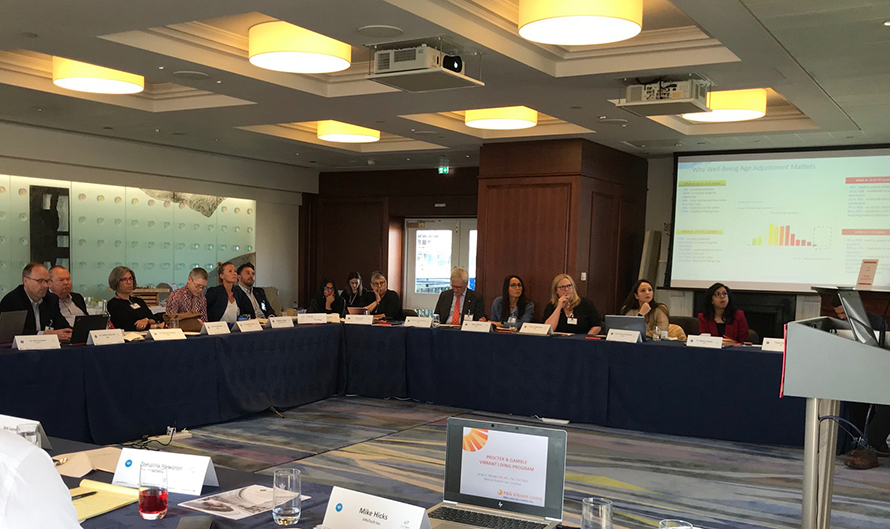 To round out the agenda, the InfoTech team presented details of What's New? and What's Coming? for Wellness Checkpoint, and CEO and Founder, Zorianna Hyworon, along with David Levine discussed "Global Trends in Well-Being".
Great presentations, terrific discussion and lots of excitement about next year's event. Stay tuned!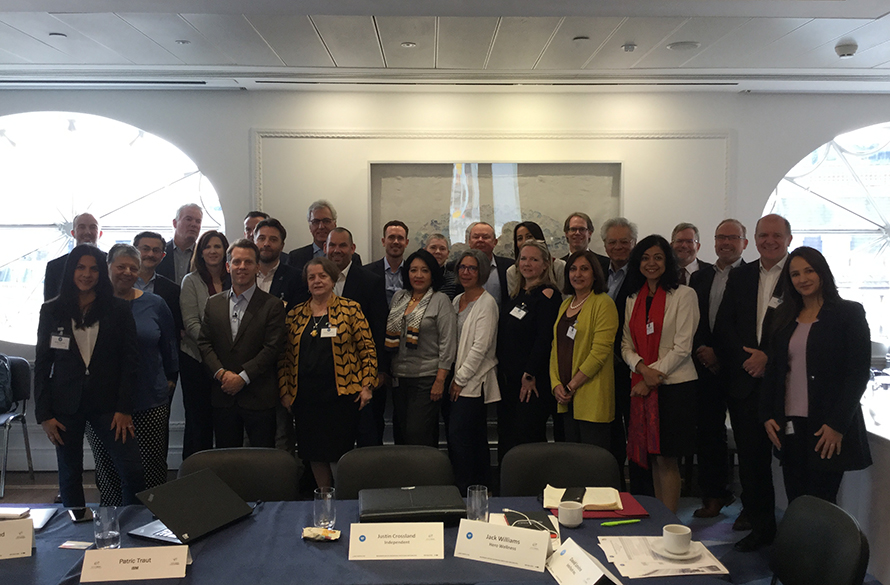 Learn more about our health risk assessment, Wellness Checkpoint here.