Our Team
Delivering on our core principles of innovation and creativity, constant improvement, open and honest communication, teamwork, respect and accountability, the InfoTech team works closely with each of our clients to help them achieve their program priorities.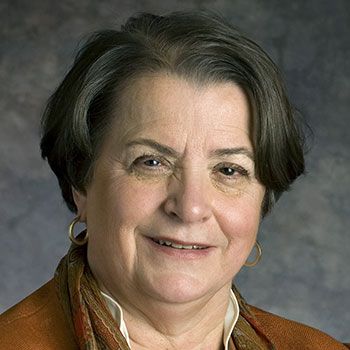 Zorianna Hyworon
President & CEO
Zorianna Hyworon is the Founder, President & CEO of InfoTech Inc. From a background in technology and risk management, she was the driving force in the development of Wellness Checkpoint.
European by birth and global by experience, Zorianna's personal mission is to help global employers "connect the dots" for health & productivity risk management. Working globally, she supports business leaders in applying the information gained through integrating health risk assessment with organizational, mental health and productivity measures to support informed business decisions.
Zorianna is a published author and an international presenter on business issues related to health and productivity risk management.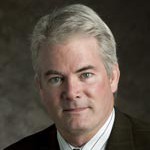 Mike Hicks
COO & General Counsel
Mike is InfoTech's Chief Operating Officer and General Counsel, giving him responsibility for InfoTech's day to day business operations, including all aspects of its legal affairs.
Before joining InfoTech in 2011, Mike had senior management roles in two Canadian-based retail businesses with international operations, and prior to that Mike practiced Corporate & Commercial law with a mergers and acquisitions/technology focus at leading Winnipeg and Toronto, Canada law firms.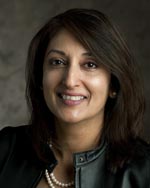 Ruby Bhullar
Vice-President, Client Services
Ruby is responsible for the account management of all client implementations. This includes implementation planning, process management and third party coordination.
Ruby's experience of 20+ years in Client Services and Operations gained at fortune 500 companies international locations across the globe provides her with the depth and breadth of experience to support our global clients and partners.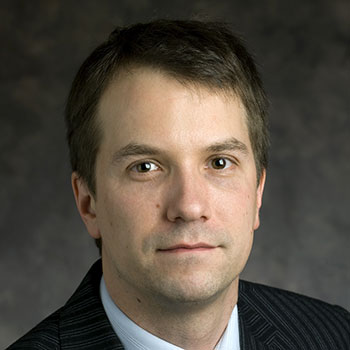 Demyan Hyworon
Vice-President, Technology & Product Support
Demyan is responsible for the technology infrastructure underpinning InfoTech's product development and delivery of the Software as a Service (SaaS) application to our clients, partners and integrators.
Demyan has been supporting client implementations, new product features and product/service upgrades and enhancements since 1996. His creativity and innovation are crucial to InfoTech's position as the leading provider of global health risk assessments.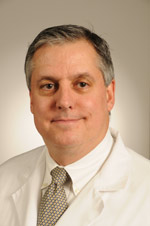 James F. Loomis
MD, MBA – Corporate Medical Director
Dr. Loomis is an internist with a primary care practice emphasizing preventive medicine / wellness in St. Louis, MO. Co-founder of Health Risk Interactive LLC, Dr. Loomis has a special interest in sports and preventive medicine. He has served as team internist for the St. Louis Cardinals baseball team and the St. Louis Rams football team.
As InfoTech's Medical Director, Dr. Loomis is responsible for ensuring that Wellness Checkpoint reflects the latest international guidelines and evidence-based research. He is responsible for the periodic science reviews of all Wellness Checkpoint content. As guidelines change, Dr. Loomis leads the consultation process with Medical Directors in InfoTech's client base on the application of standards in the evaluation of risk.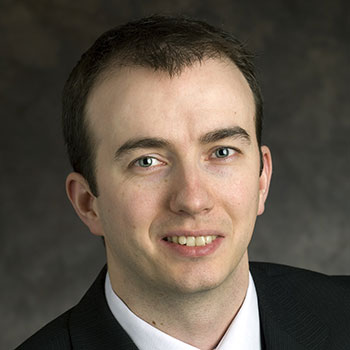 Neil Gordon
Product Manager
As Product Manager, Neil provides the interface between Client Services and IT Product Development, ensuring that the needs of our clients are reflected in all functionality of Wellness Checkpoint. Maintaining ongoing direct client contact by supporting major new clients through the implementation process, Neil specializes in the ongoing enhancement of our suite of corporate reporting tools as well as client's' Health Management and Organizational Stress dashboards and scorecards.
Prior to joining InfoTech, Neil worked in successive roles as Team Leader, Operations Manager and Sales Coach at Convergys.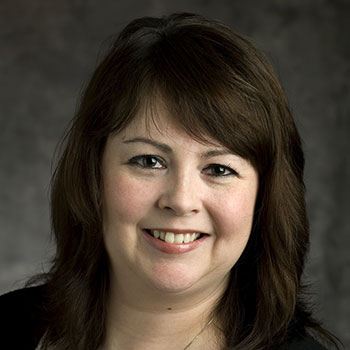 Trish Johnston
Account Manager
Trish is the main point of contact for her assigned clients once they begin the implementation process. Trish initially works with her clients to guide them through the configuration of their Wellness Checkpoint application to meet their specific needs. Upon successful launch of the application, the focus shifts to administration training, report training, generation and analysis, resolution of client inquiries, and all levels of general support.
Trish has an excellent track record of meeting and exceeding her client's needs and expectations and excels at creating and maintaining strong client relationships.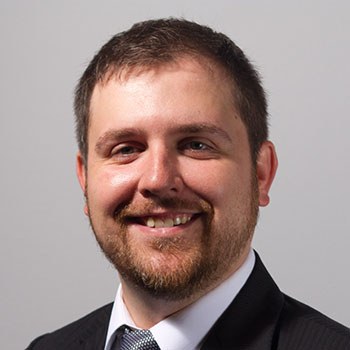 Dale Carriere
Account Manager
Dale provides his assigned clients with operational level support from implementation planning to ongoing use of Wellness Checkpoint and the analysis of group data. Upon successful launch of the application, the focus shifts to administration training, report training, generation and analysis, resolution of client inquiries, and all levels of general support.
Dale believes in the highest level of client satisfaction in all facets of his position. Prior to joining InfoTech, Dale's background includes midlevel management in a Canadian company with international operations in the business process outsourcing industry.
Request a Demonstration
See how Wellness Checkpoint helps individuals and organizations
drive informed decisions. Click here and request a demonstration.
Request a Demo